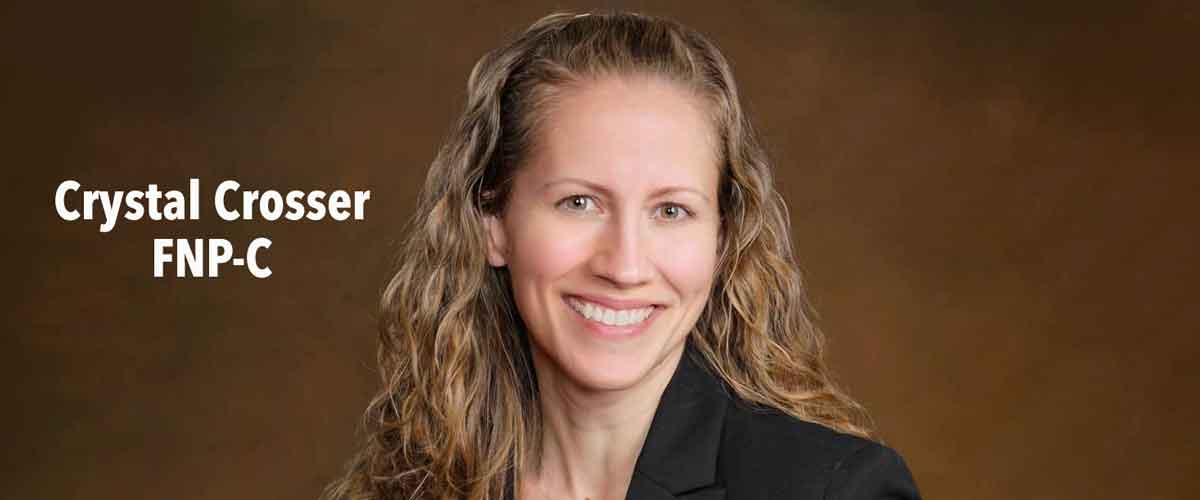 WTBJC adds new nurse practitioner
West Tennessee Bone & Joint Clinic, P.C. is excited to welcome Crystal Crosser, FNP-C, who has more than a decade of experience.
After earning her bachelor's degree in Nursing from the University of Alabama in Huntsville, she worked in the Emergency Department at Huntsville Hospital, Vanderbilt University Medical Center in Nashville, and Williamson Medical Center in Franklin.
She decided to further her education and pursue a master's degree in Nursing from the University of Alabama in Huntsville, graduating in 2009. She then worked in various clinical settings in Florida, where she was able to gain additional experience in patient care. 
Crystal works with William E. Seely, III, M.D., in the Interventional Pain Management department. Later this summer, she will begin seeing patients in Paris one day a week.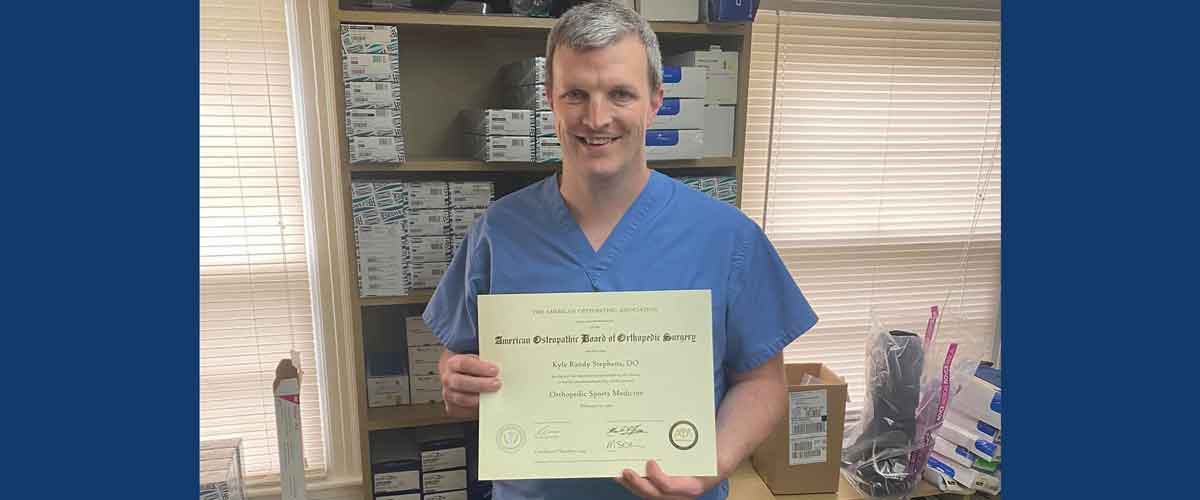 Dr. Stephens earns board certification
Kyle Stephens, D.O., who is Board-Certified in Orthopedic Surgery, is now also Board-Certified in Sports Medicine. It's another way we are "Keeping You Active."
His clinical specialties include general orthopedic surgery, hip, knee, and shoulder surgery, anterior approach hip replacement, hip arthroscopy, arthroscopic rotator cuff repair, and fracture care, including kyphoplasty. As an orthopedic surgeon, he enjoys helping patients find the real source of symptoms so they can achieve long-term pain relief.
He sees patients at the West Tennessee Bone & Joint Clinic, P.C. locations in Paris and Huntingdon.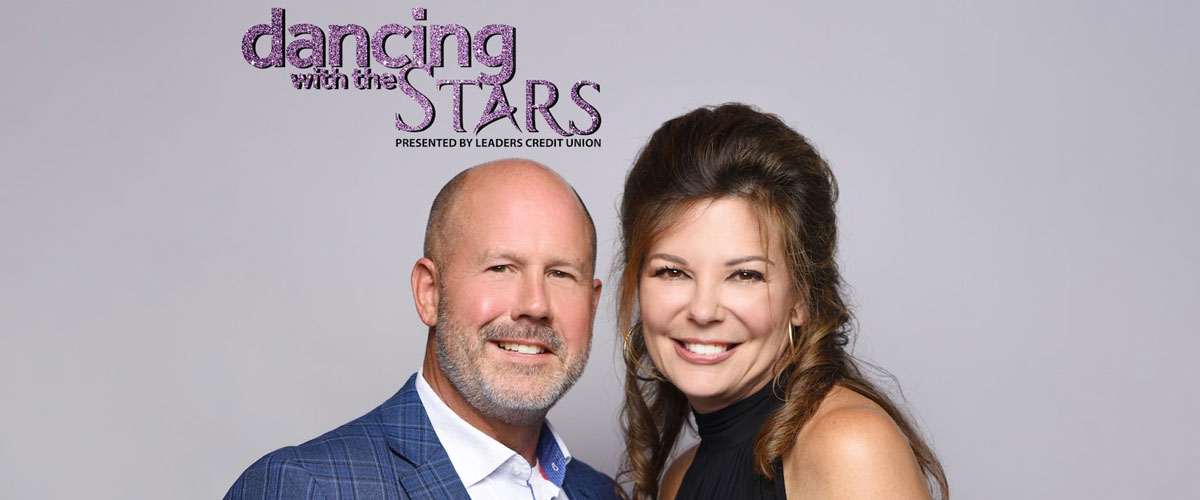 Dancing with the STARs!
Dr. Trey Antwine participated in The STAR Center's annual fundraiser, Dancing With The STARs, on May 6 at the Jackson Fairgrounds. His dance partner was Angela Hughes Crocker, a pharmacist with Wells Pharmacy Network. The team was sponsored by West Tennessee Bone & Joint Clinic.
The STAR Center's mission is to help any person with any disability realize his or her potential.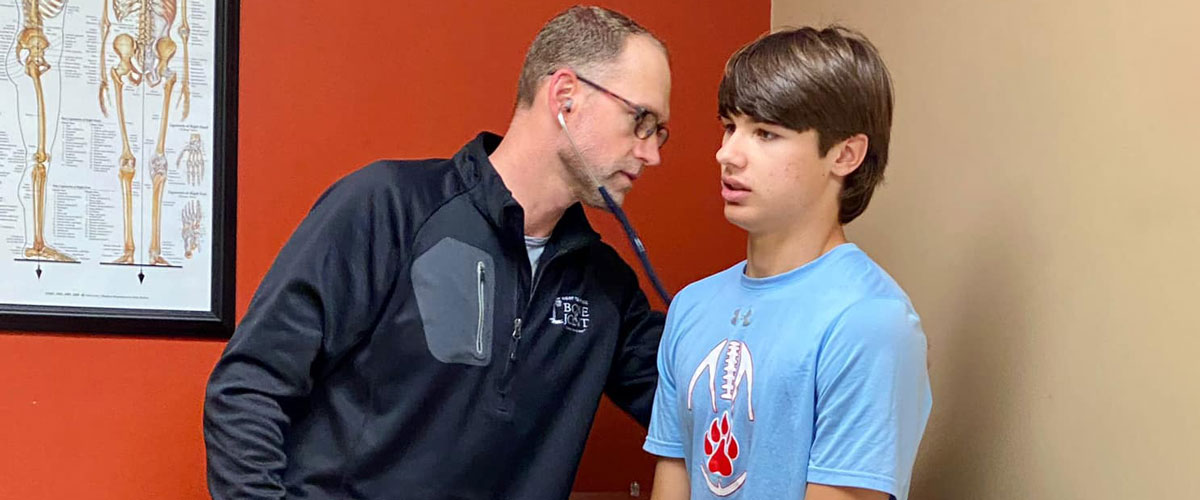 Sports physicals for student athletes
For more than 20 years, West Tennessee Bone & Joint Clinic has been providing complimentary sports physicals for high school and college athletes throughout the region. During the 2020-2021 school year, we provided about 5,000 physicals for area student athletes playing fall and spring sports.
We appreciate the relationships we have with these athletes, coaches, athletic trainers, athletic directors, principals and parents. 

West Tennessee Bone & Joint Clinic, P.C. is one of the region's most highly respected practices for orthopedic and musculoskeletal injuries, sports medicine, interventional pain management, and hand injuries and disorders. We offer our services at convenient locations throughout West Tennessee.


888-661-9825 | wtbjc.com